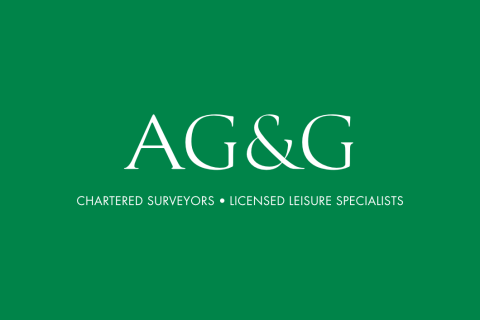 Going East in Twyford
An Indian restaurant in a prominent part of Twyford, Berkshire has been purchased by a private restaurateur through licensed leisure specialist AG&G. 
As AG&G director Anthony Alder points out: "The sale of the 3,000 sq ft property demonstrates the strength of demand from private restaurateurs, rather than chains, for provincial restaurants." 
The restaurant, which is currently closed, will re-open under the new lessee in three months. The property was sold for a passing rent of £35,000 per annum. 
For more information on this or other property deals, please contact Anthony Alder, James Grimes or David Gooderham on 0207 836 7826.