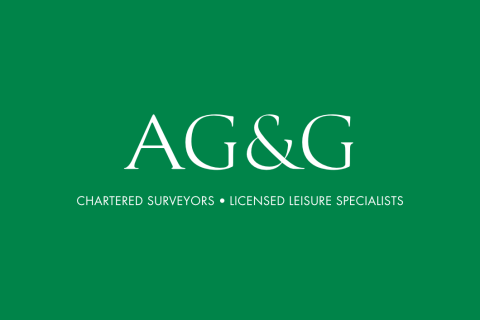 Disposal of 3 pubs to Young's plc for £8.5 million
The Capital Pub Company, the owner of a portfolio of predominantly freehold, free-of-tie managed pubs in Greater London is pleased to announce that it yesterday exchanged contracts to dispose of 3 freehold pubs to Young's plc for £8.5 million in cash. Completion is due to take place on the 10th March. AG&G Licensed Leisure Surveyors advised the Company.
The three pubs are The Cock and Hen, SW6, The Porchester, W2 and The Mitre, W2. The combined annual EBITDA of the pubs in the year to December 2007 was in excess of £0.4m. During this period, The Cock & Hen was closed for a major refurbishment.
The sale will result in a loss on disposal of £0.2m; this is largely offset by a £0.15m profit on disposal on the sale of the second floor of The World's End, N4, which was sold for £0.465m in late January.
The proceeds of the sale will reduce the Company's debt and provide additional funds for the Company's continued expansion plans. As a result of the transaction, the Company's gearing will fall to 82% under UK GAAP, compared to 98% at 29 September 2007 as reported in the Interim accounts.
Furthermore, new agreements have recently been finalised with its main suppliers, which will result in improved buying terms for the Company.
The Company is pleased to report that current trading remains in line with expectations and the Company remains cautiously optimistic about the future.
David Bruce, Chief Executive, said:
"Capital Pub Company's aim is to expand its estate to 50 outlets in the medium term. This deal significantly reduces our gearing, allowing us to take advantage of opportunities in the future."