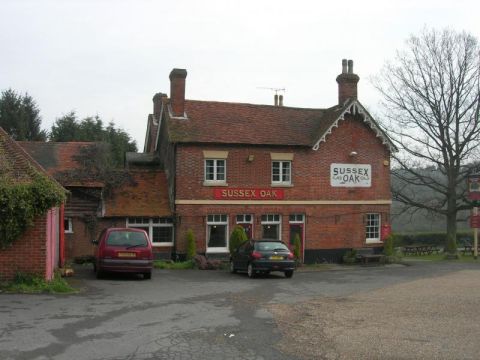 Alive and kicking in Sussex
Reports of the early demise of the licensed property market are exaggerated, according to Anthony Alder of Licensed Property agents AG&G. 
Acting on behalf of Shepherd Neame, AG&G have recently agreed an exchange of contracts on the sale of the Sussex Oak, Blackham, East Sussex at break-neck speed. 
From instructing solicitors, exchange of contracts was effected within 5 days!   
The property was sold of an asking price of £450,000. 
Anthony Alder of AG&G, who represented the vendors, states:-
"The importance of sensible pricing, and encouraging a competitive bidding situation, cannot be emphasised enough in the current market.  There are buyers out there - they just need encouragement!"
For further information please contact Anthony Alder of AG&G on 020 7836 7826.